alicia • writer | wordpress mentor | nerd
what's new? let's see...
A few updates as we begin 2019:
I've finished up my time as Content Coordinator at Silver Valley-Academy Park Neighbours. Wishing all the best to the team as they continue to tell the stories of the wonderful people and businesses in the community.
I'm back as an ePortfolio peer mentor for the spring semester. With a new Gutenberg editing experience on Wordpress, a new location for us peer mentors, and a few other changes behind the scenes, I'm excited to return to my role and keep working hard on the ePortfolio Project's initiatives.
quote of the moment
"When you're a kid, they tell you it's all...Grow up. Get a job. Get married. Get a house. Have a kid, and that's it. But the truth is, the world is so much stranger than that. It's so much darker. And so much madder. And so much better."
currently 09.03.19
Reading: Shadow of Night by Deborah Harkness
Watching: Grace and Frankie (Season 2)
audio oddities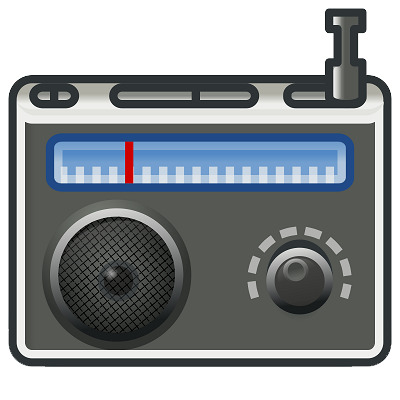 news/life stuff
I recommend following me on Instagram for updates (I post on my story most days)
Spring courses:
- Literature and Performance
- Conflict Communications
site updates
2018
september
08.09.18

added 2 new articles to the library ("Mastering the Art of Mindful Living" & "The Mind-full Minute").

06.09.18

new entry on the micro-blog.

06.09.18

updated the home page.
may
april
march