Meet the Neptune behind NeptuneMade.
Hi, I'm Alicia Neptune. 3rd year Communications Studies student. Currently an editorial intern at Western Living/Vancouver Magazine. Also a writer, a journal-keeper, a curious human.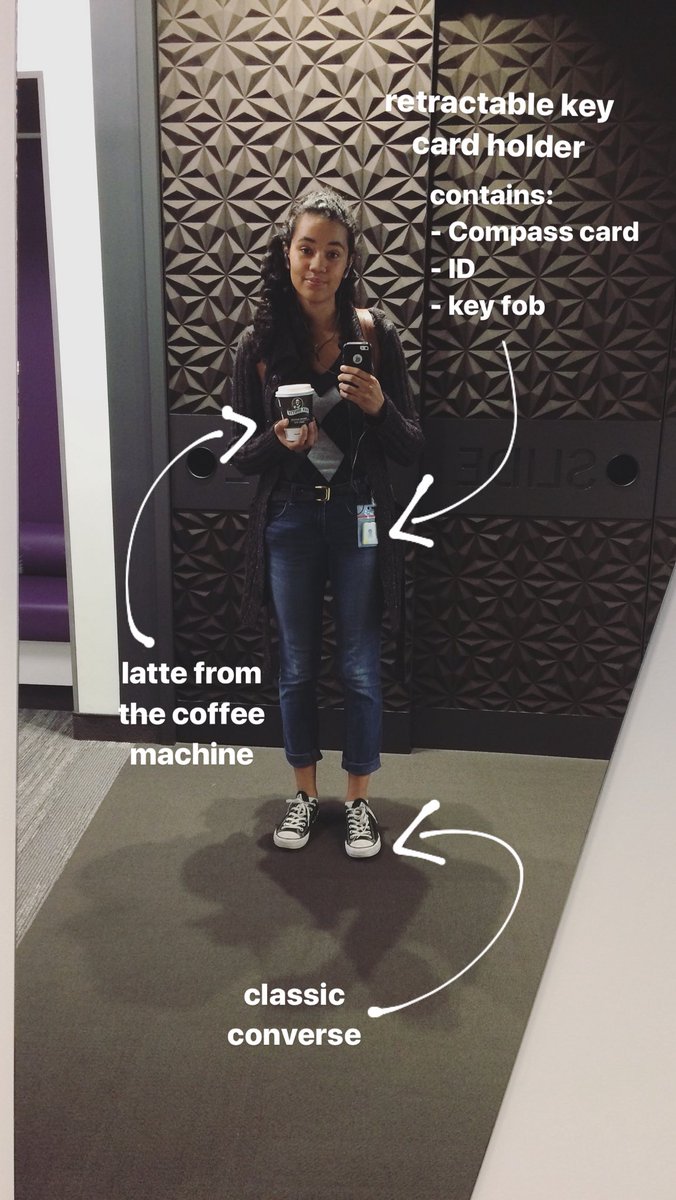 I'm a storyteller, a media geek, and someone who wants to learn a little bit of everything. I'm drawn to creative purusits, from doodling, to making music, to editing videos. I am earnest, that potent combination of serious and sincere. I'm equally at home on a stage, or curled up on the couch with a book. I love comma splices, musical theatre, obscure sorrows.
When I'm not in class or at work, I'm probably reading or watching or listening to something. Or I'm making something. You can check out some of my writing here on the site, or my videos on YouTube, and sometimes I even throw some music up on SoundCloud.
Got questions? Suggestions? Want to know what I'm working on right now? Feel free to get in touch.